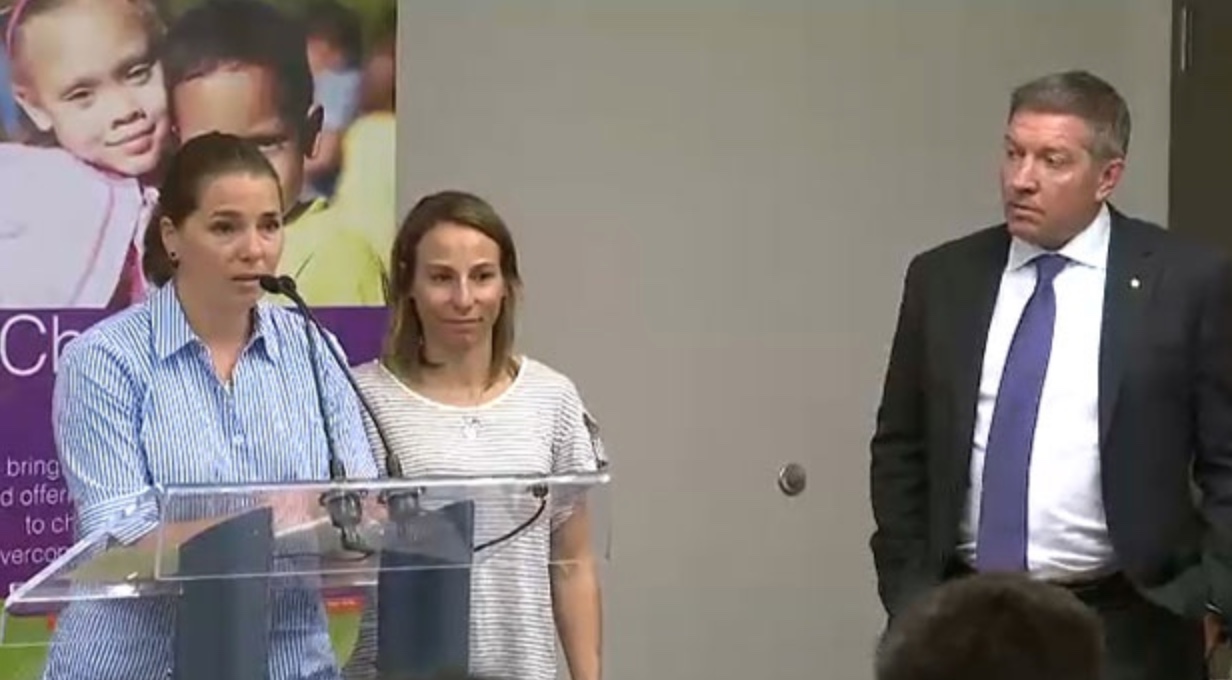 June 8th, 2018
Activity Leaders, General News, Parents, Respect in Sport
Two victims of former Canadian National ski coach, Bertrand Charest, are calling for sweeping changes to end sexual abuse in sport and were in the city on Friday to share their stories with Calgarians.
Former professional skiers Genevieve Simard and Amelie-Frederique Gagnon are among several women who were sexually assaulted by Charest….
The two women are advocating for a protection program that includes mandatory training for all coaches, volunteers, and everyone in the entourage of an athlete.
"The reason we wanted to come out in the public eye on Monday and give our press conference is to give the biggest impact possible to put a face on the twelve of us and what has happened and we want to create awareness to everybody in the country because we want to ensure that safe, that sports become safe for our children, for the next generation and that's why we're doing this. We want to take this horrible chapter in our lives and we want to turn it into something positive and that's making sure these kinds of abuse never happen again and we need the government in helping us achieve that," said Simard. MORE